Wheat sorghum intercropping maize technology
October 09, 2019
Wheat sorghum is harvested, together with wheat straw returning technology. It is suitable for the interplanting of corn or other summer sowing crops before the wheat harvest in North China and Northwest China. The livestock husbandry is more developed and corn straw or other summer sowing crops are used as feed. With mature technology, it has been widely promoted in Shandong Jiaodong and Shanxi Yuncheng.

1. Operating procedures

(1) Intercropping maize or other summer sowing crops 10 to 15 days before wheat harvest. When corn is harvested, corn emerges.

(2) When wheat is harvested, the height of stubble left by mechanical or artificial harvesting is generally 20-25 cm. Uniformly cover wheat straw and wheat bran between the rows of corn.

(3) After the wheat harvest, if there is no rain within 10 days, it should be combined with summer seedling management to carry out cultivator eradication; if the rainy season comes early after the wheat harvest, it will not be exterminated. For the plots with irrigation conditions, the wheat was poured and then watered once to accelerate the rot of the straw.

(4) If the Xiaxia summer crops have less rain during the growing season and the wheat mash is poorly rotted, when the summer crops are ploughed after harvesting, pure nitrogen with a dry straw content of 1% should be added.

(5) When the sorghum block is left, the pests are heavy and should be controlled in time.

(If you do not use interplanting, but adopt the method of reproducing the summer corn, the wheat stays 20 to 46 centimeters in length. The corn is planted with corn in its row, and then it is beaten with a rotary cultivator. The corn seed then rotates with the dental caries. The wheat sorghum was also cut off to cover the surface with dental caries, so that corn was sown and wheat sorghum was returned to field.

Palbociclib is a drug for the treatment of ER-positive and HER2-negative breast cancer developed by Pfizer. It is a selective inhibitor of the cyclin-dependent kinases CDK4 and CDK6.
It was reviewed and approved under the Food and Drug Administration`s (FDA) accelerated Priority Review and Breakthrough Therapy designation programs on February 3, 2015 as a treatment (in combination with letrozole) for patients with estrogen receptor positive advanced breast cancer.
We produce a series of complete intermediates for Palbociclib, intermediate I (CAS No. 571188-59-5), intermediate II (CAS No. 1013916-37-4) and intermediate III (CAS No. 1016636-76-2) etc.


All of our products are with stable production and strict quality control, making sure your experience with Sunshine Biotech is always enriching, satisfying and fulfilling.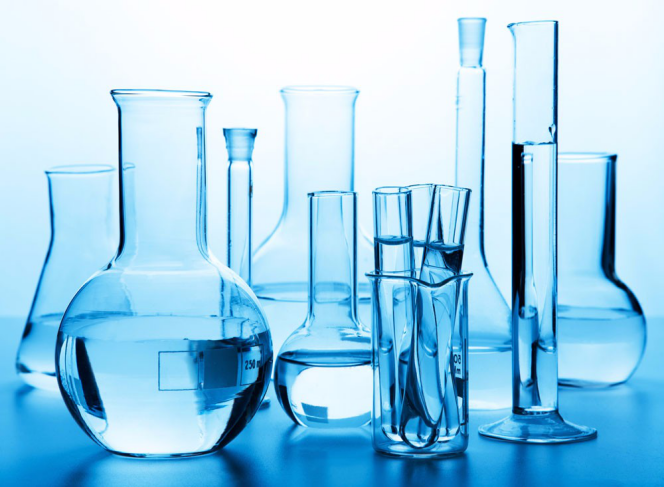 Palbociclib Intermediates,Cas 571188-59-5,Cas 1013916-37-4,Cas 1016636-76-2

Nanjing Sunshine Biotech Co., Ltd , http://www.sunshine-bio.com